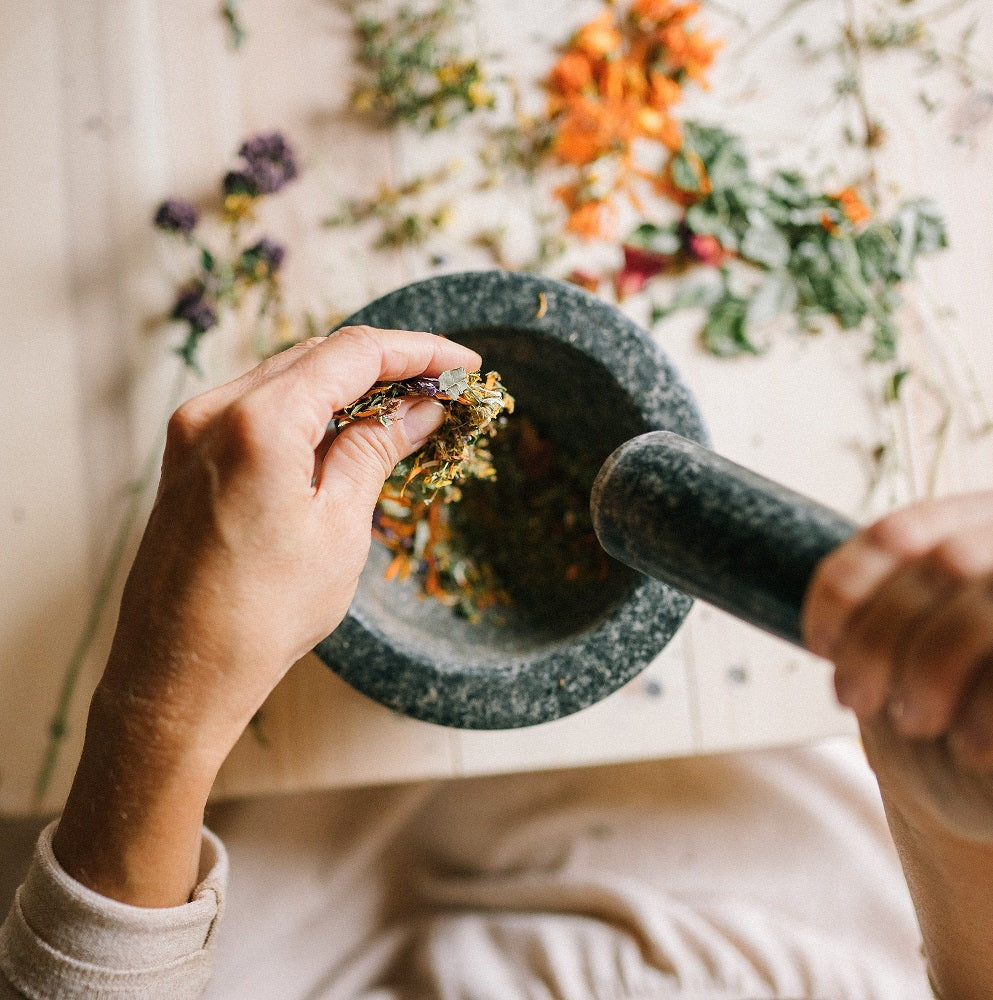 You're not looking for an emergency or last-minute gift. Quite the contrary:
You want to gift quality made in Switzerland - sustainably produced by your favorite retailer in your region and packaged with love! Well then, let's see what we have in store for you.
What do you give someone who already has everything? With our Spice Lab you are giving away exciting insider knowledge from the world of spices and a good time spent together.
A voucher sounds too cheap to you? It depends on the right packaging! After all, you are giving the freedom to expand your own world of spices according to your own wishes! And so that everything looks really nice in the spice rack: It's best to add a few of our cork jars!
Whether as a gift for your boyfriend or girlfriend, for your husband or wife, for your employees or colleagues - with Gipfelhirsch spices you'll gift flavour and elegance.