Cork Jar 150 ml
Regular price
Sale price
CHF 2.50
Unit price
per
Sale
Sold out
Deine Gipfelhirsch Produkte
Keine Blabla Zutaten
Nachhaltige Rohstoffe und Verpackungen → mehr erfahren
Einzigartiger Geschmack
Handgemischt
Hergestellt in Zürich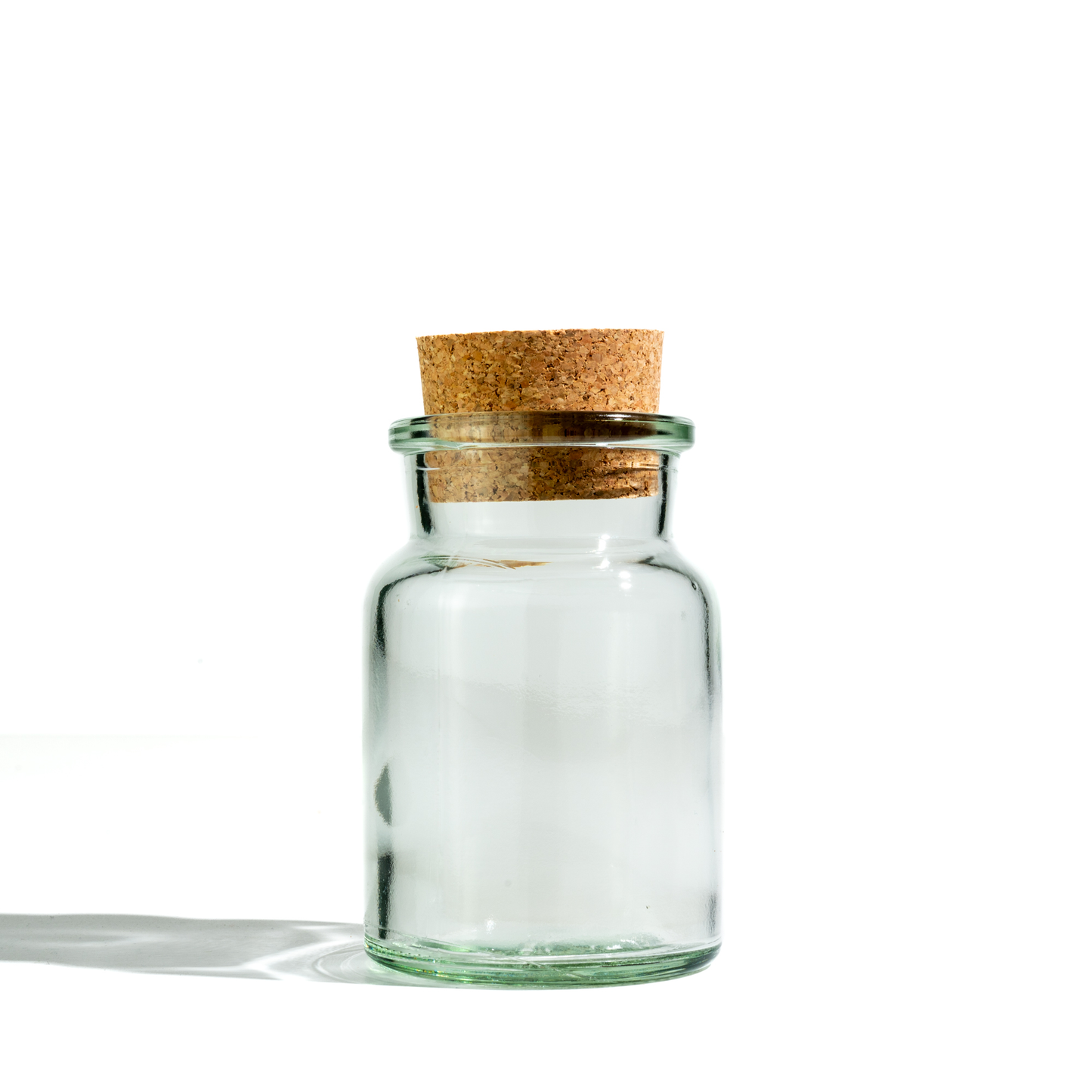 Description
If you want to store other spices or spice mixtures, an empty cork jar is essential. Whether they are from your own garden, mixed or refilled for the look - we know how important the look is in the kitchen.
How much will fit into the 150 ml cork jar depends on the content; from our experience that is ~ 170 g salt, 70-90 g peppercorns, 20-40 g herbs.
Secret tip: Our refill packs are designed so that they fit perfectly into the 150 ml cork jar.
Contents
1 x 150 ml Jar
1 x Cork
Info
Price incl. VAT plus shipping