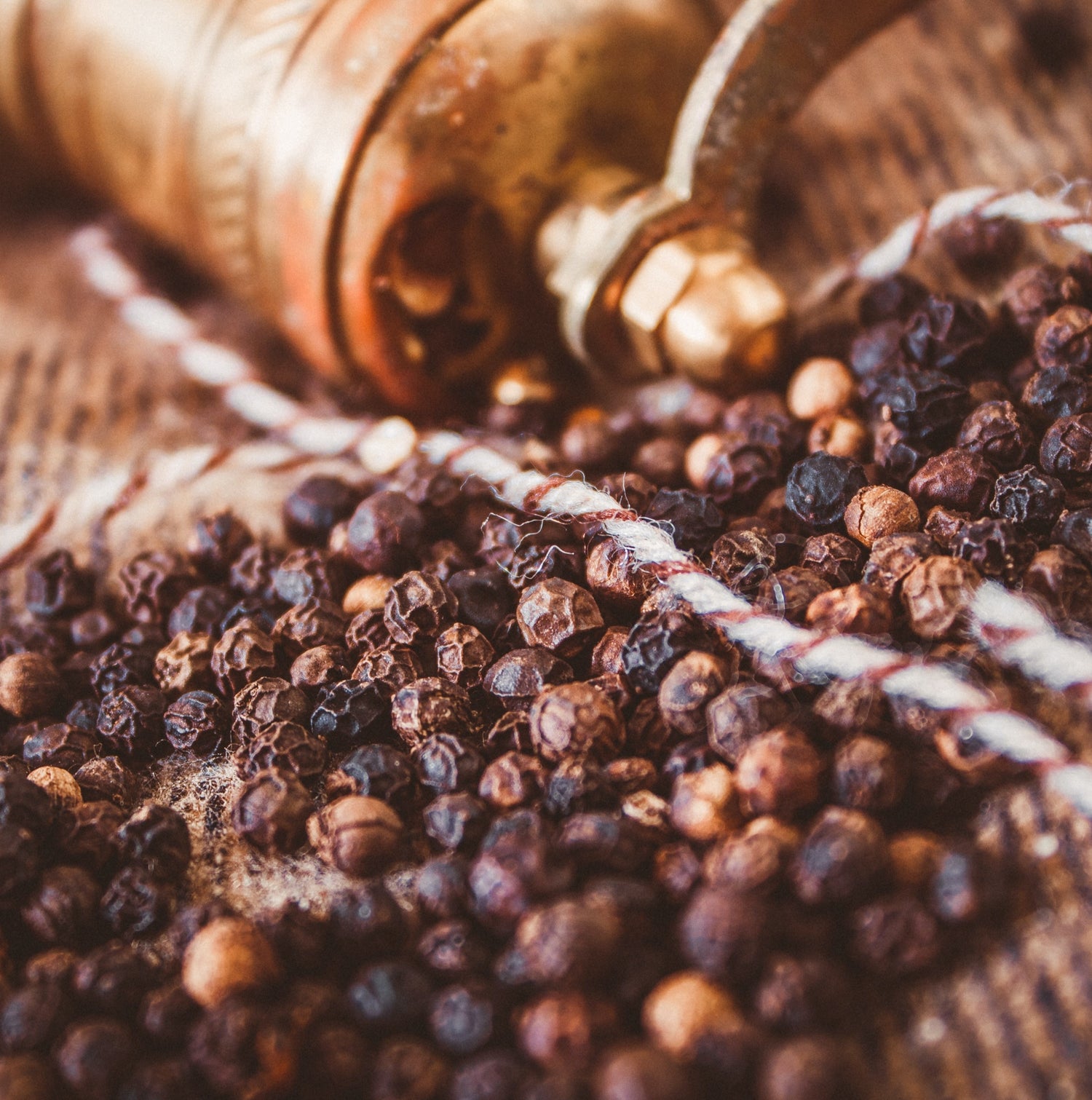 Which spice suits you best? Which flavour do you like the most?

Be it the extra kick for your mulled wine, the right spice for the pumpkin soup, the fancy cordial or the fiery hot sauce. Gipfelhirsch stands for taste explosions, made in Switzerland.
We use only the best raw materials, produce sustainably and naturally without any additives or flavour enhancers. Our blends naturally contain umami!

Unsure which spices go together? With our spice mixes you can conjure up all kinds of tasty dishes. It's mixed but in a great way! #swissmade